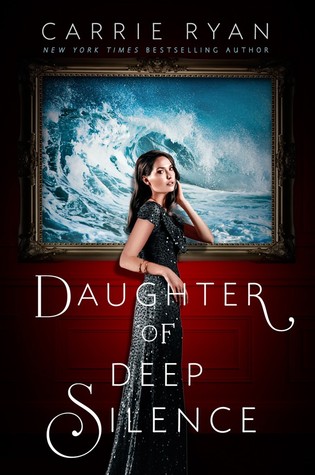 Upon surviving the attack on the cruise liner she is travelling on, Frances is rescued after days at sea. Her best friend, Libby, though she, too, survived, doesn't make it. In an attempt to protect Frances from the ship's attackers, Libby's father asks her to assume his late daughter's identity. He also asks her to forget the tragedy aboard the Persephone. But, now with wealth and power at her fingertips, Frances can't leave the mystery of the attack alone. The only other survivors claim the "attack" was a rogue wave that sunk the ship. Frances knows they're lying and must find out why before she exacts her revenge.
If you like revenge stories, you'll like this book. In fact, there's something to be said about how closely this book resembles the ABC TV show, Revenge. But…that's for other people to decide. The plot is fast-paced, the mystery intense, and the ending pretty good. The plot is a bit predictable, but that doesn't mean the book isn't enjoyable. Definitely give this book a try if you like thrillers, mysteries (duh), or revenge.
Rating: 3.5/5
For full analysis (including flags and SPOILERS) click here.