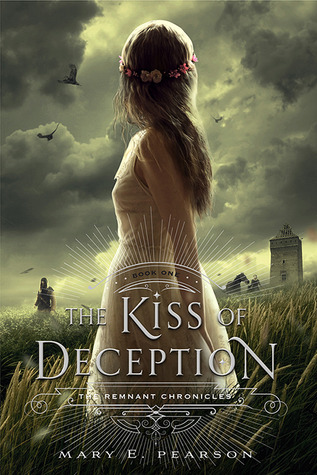 Sold in marriage to a foreign kingdom for the sake of a peace alliance, Lia, Princess of Morrighan, decides to take her fate into her own hands. Rather than marry her chosen prince, Lia conspires with a castle maid, and the two flee the kingdom the very day Lia was supposed to be married. However, though Lia believes she has escaped court life, her path is nowhere near as simple and freeing as she hoped. Pursued by both an assassin and the prince she jilted, Lia must come to terms with the past she thought she left behind, and the future she must forge.
Meh, this book was just ok. I really, really liked the set-up — a princess who bolts because she doesn't want to get married to a random prince? Yes. But, once the escaping is done, the plot slows to a crawl. Things pick up by then end, but, by that point, the damage was done. If you're a huge fantasy fan, give this one a try, but be patient. Maybe the next one will be better.
*Lonestar, 2015
For full analysis (including flags and SPOILERS) click here.